MBA
MASTER OF BUSINESS ADMINISTRATION
2he online MBA programme is a degree designed for junior executives who have already completed their bachelors (or equivalent qualification) and are looking to further enhance the knowledge and skills required to advance in their careers.
Total duration for completing the online MBA programme is 1 academic year (9 / 12 months) with 90 ECTS (European Transfer Credit System).
FLEXIBLE COURSES TO FIT
AROUND YOUR BUSY SCHEDULE
Highly qualified and experienced professors available to help you get the qualification you deserve.
Our masters programmes, each with different programme requirements, are based on and are fully compatible with the established European and American educational systems.
The European guidelines for higher education are outlined in the Bologna agreements. Some programs allow students to choose a specialization. Once a minimum number of credits has been earned, a request for graduation can be submitted.
First semester
Strategic Management ( 7.5 credits)
Strategic Human Resource Management (7.5 credits)
Advanced Business Research Methods (7.5 credits)
Strategic Marketing (7.5 credits)
Second semester
4 Specialisation modules, depending on major (7.5 credits each)
PLUS
Consultancy Project Report (30 Credits) – Compulsory
BSc (or equivalent qualification) from a recognized higher education institution or
A bachelor's degree in management (or associated discipline) with a minimum of 1 year professional work experience.
Applicants must provide:
Grade transcripts
Your CV or resume
ID or passport copy
Apply now and save your seat!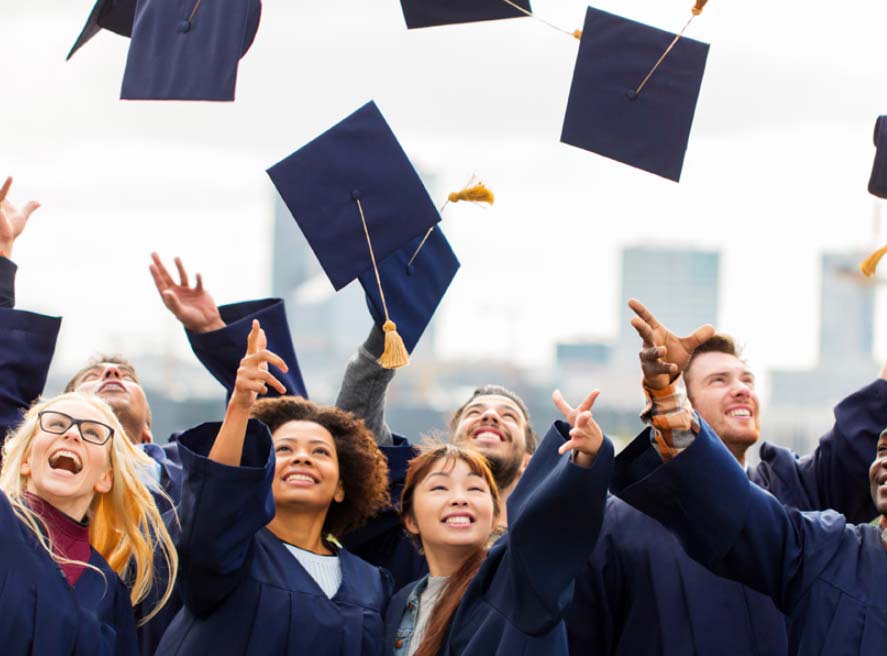 REQUEST INFORMATION
We want to know your needs exactly so that we can provide the perfect solution.
Let us know what you want and we'll do our best to help.